Attempting to capitalise on the world's second fastest growing smartphone market (behind China), Nokia has finally launched its flagship Lumia Windows Phone 8 smartphones in India, pricing the Lumia 920 at ₹ 38,199 ($700) and the Lumia 820 at ₹ 27,559 ($505).
The Finnish smartphone maker will also begin sales of its mid-range Lumia 620 handset in early February, although it has not shared a launch price.
While interest in Nokia's Windows Phone 8 handsets has been steady, the company is facing an uphill battle in its attempts to claw back sales and innovate in a market almost totally dominated by Apple and Samsung. It won't have helped that Nokia took almost two months to bring it to India, following a November launch in the US and UK.
However, India has long been a key market for the company, and has enjoyed better-than-expected sales of its dual-SIM Asha feature phones, hoping that Indian consumers are tempted by its more powerful Windows Phone smartphones.
The Lumia 920 isn't cheap, coming in at $700, but with its unique polycarbonate design, PureView optics, wireless charging, PureMotion HD+ display (which is lauded for its ability to operate even if you have gloves on), there are plenty of features for Nokia fans to enjoy.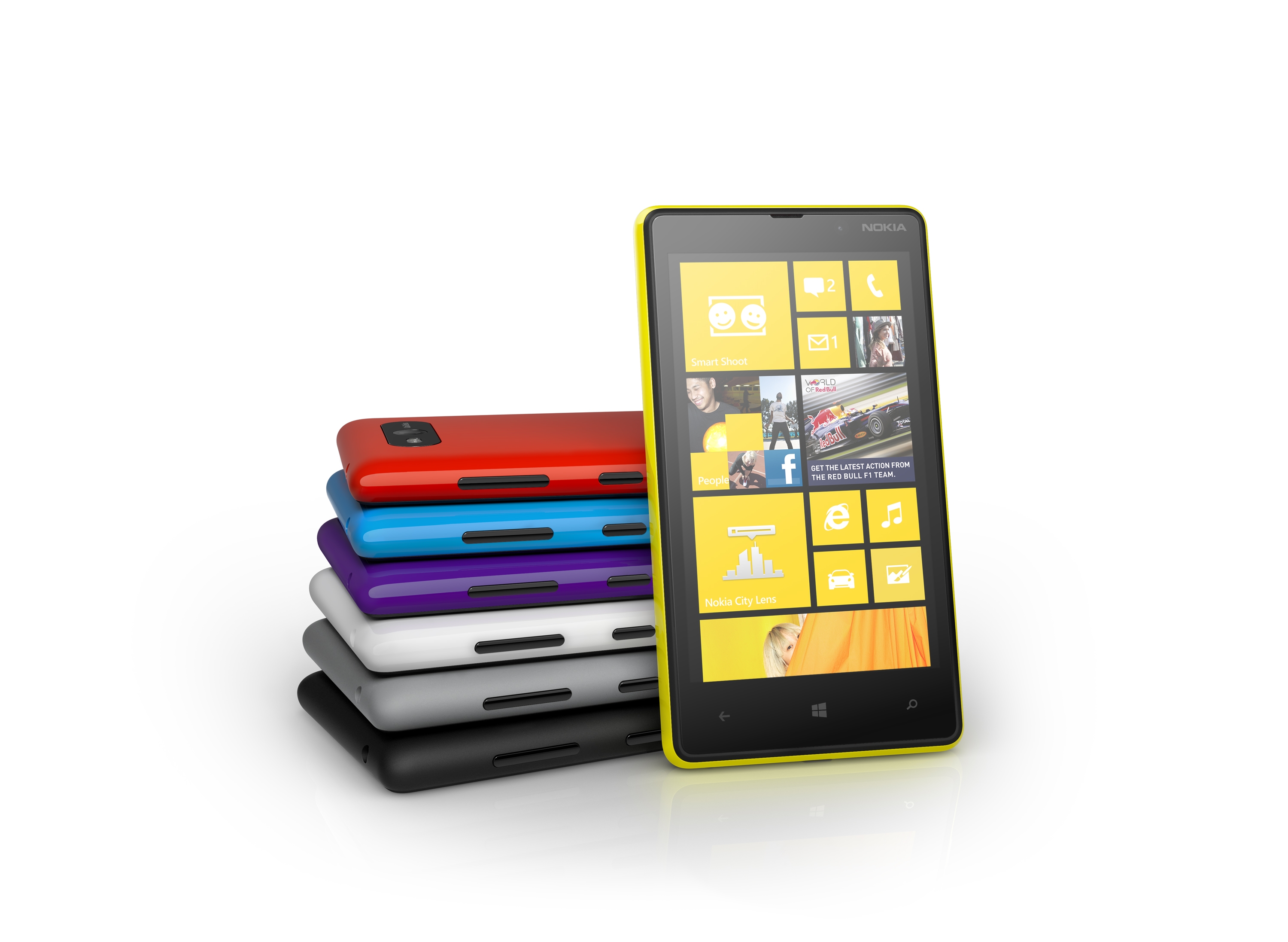 Sources say both smartphones will go on sale in a number of cities from tomorrow, with Red, Yellow, White and Black color variants available. And this will not be the original price according to some sources and the price might drop down to compete with its rivals Htc 8x, Htc One X, Samsung Galaxy S3 and iPhone 5.
If you like my posts please subscribe to my blog and if like this post you can share it by email,facebook,twitter,google+ and even blog this by clicking below.You can even subscribe to my posts by email, Follow me on twitter and Google+ and like my facebook page.
(Via: TNW)
Author : Raghul Sukumar ~ A blog that provides a variety of information